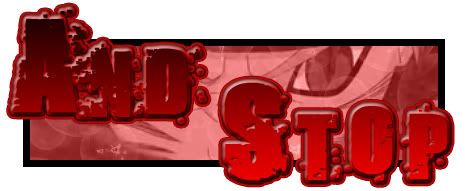 This is it. This will be why you write. Forget readers. Forget reviews. Forget 'because I have time on my hands.' This is it. Close your eyes and imagine a scene.
The climax of your story. The final confrontation. It all comes down to this, where every one of your characters is walking the razor edge between triumph and disaster.
It doesn't have to be clear in your mind. You may not be sure of characters, or setting. All it needs is one sharp vision.
Your character being hurled by an explosion. Being spitted on a sword. Lying half unconscious on the ground, as blood trickles into their eyes and their enemy stands above them taunting. The thin, wavering silhouette of your character facing the raging wall of a tidal wave, laced with electric blue tendrils of chakra.
A harsh laugh, a low threatening voice, a defiant cry.
Then there is the atmosphere. A storm lashes the skin with pelting rain. Violet forks of unnatural lighting and the boom of thunder like hooves over head amongst angry red clouds. Or maybe in a deserted hallway, where the scuff of shoes and the buzz of phosphorescent lights is the only sound. Or the roar of the wave as a wall of water rushes towards the coast, the screams of civilians, the crash and crumbling of brick and mortar.
And music. Gowon, imagine the music. Building around the scene, rising and throbbing as tension and urgency grows. With the clash of cymbals is another splinter of lightning. With the explosion of an electric guitar your character shoves herself to her feet for one last attempt, despite the gushing wound and fading consciousness.
Now freeze. Imagine that moment. Imagine a movie poster with a catchphrase. Imagine a soundtrack. Imagine all that you have worked towards that shining, exciting, nail-biting moment as you and readers walk the razor edge, lighting, blood, and a scream of triumph as your character overcomes.
This is what you work for. Not readers, not reviews, not boredom. You want others to feel that gutretching tension you get when you lay in bed at night going over that scene. It will take a long time to reach that scene, lots of work, lots of revision to get everything perfect, but believe me when I say it is worth it
Most of all....